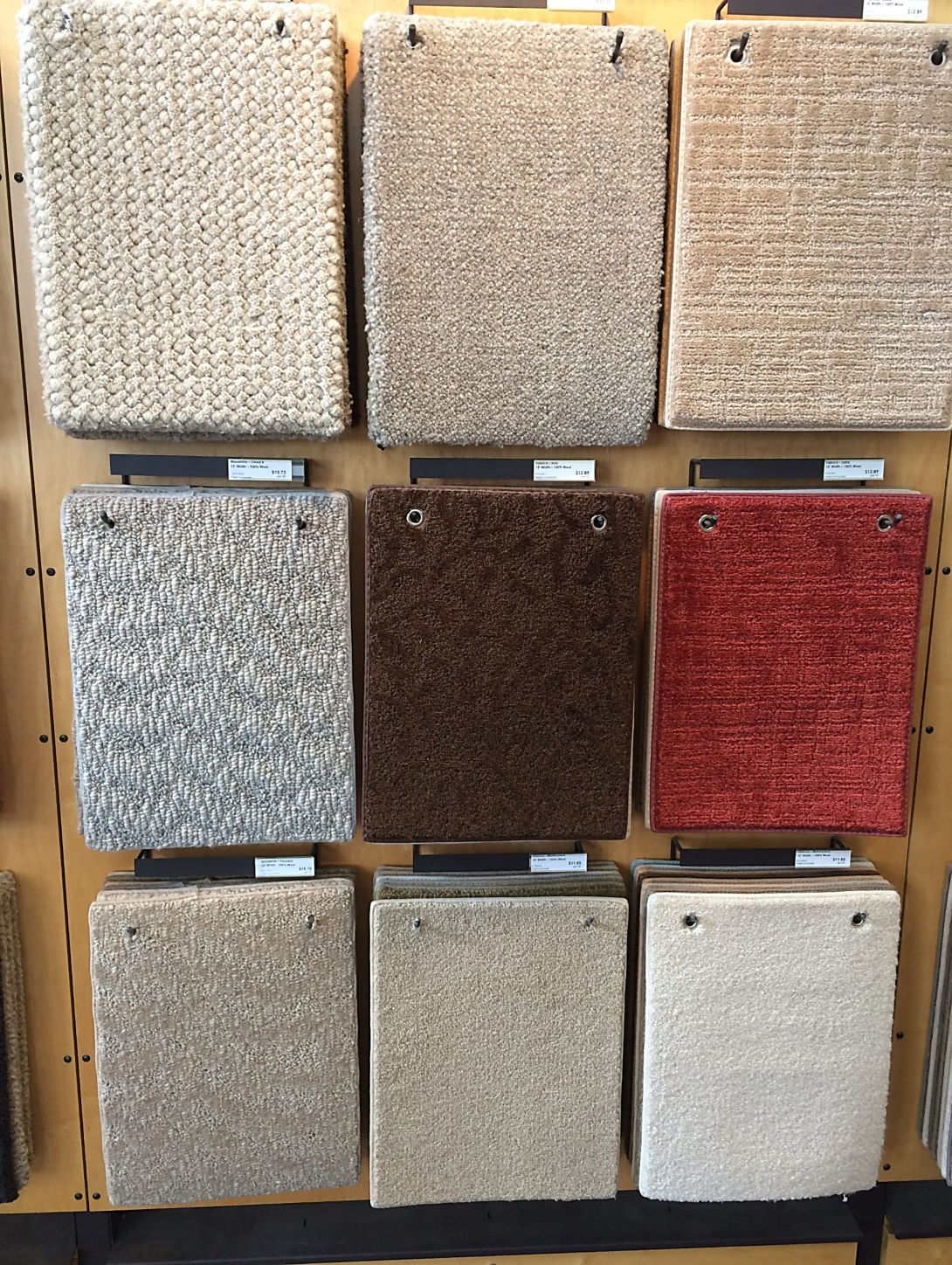 Building Basics
Low-VOC Carpet and Pads
What?
Certified low-VOC and no-VOC carpets and carpet pads contribute to a new home's healthy indoor environment.
Why?
Carpet, carpet pads, and carpet adhesives can contain VOCs and other chemicals that have short- and long-term adverse health effects.
How?
90% of the home's interior surface area covered by carpet and carpet adhesives must use products labeled with the Carpet and Rug Institute (CRI) Green Label Plus testing program criteria.
The carpet cushion, or padding, should be CRI Green Label Plus-certified.
Indoor airPLUS provides guidance on identifying compliant products, including industry databases and examples of product labeling.