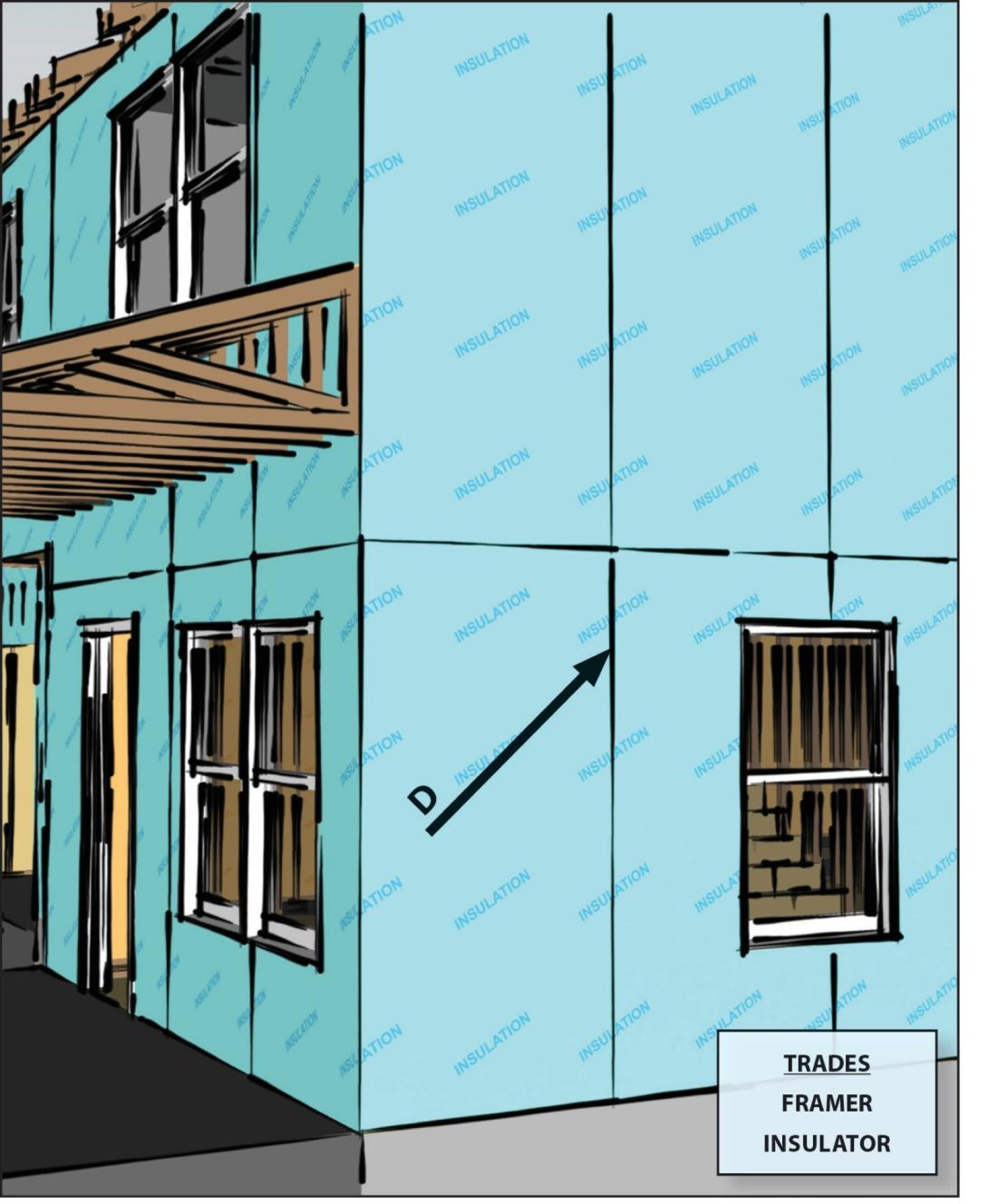 Building Basics
House is Sided and Sealed: Insulated Siding Provides Continuous Insulation
What?
Both DOE and EPA recognize insulated siding as a way to improve a home's energy efficiency. Insulated siding will reduce thermal bridging and provide continuous insulation.
Why?
Most new homes can save significant resources by specifying insulated siding over fiber cement siding. Insulated siding is designed to achieve higher levels of thermal performance and provide continuous insulation, and this is verified through specific R-value testing.
How?
Insulated siding is vinyl siding that incorporates rigid-foam plastic insulation, which is laminated or otherwise permanently attached to the vinyl; the most commonly used insulation is expanded polystyrene (EPS). It reduces thermal bridging by mitigating energy loss through the studs. Where it properly covers walls, insulated siding creates a thermal mass and increases the overall R-value.