Image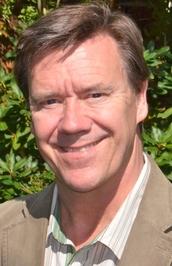 Steve is an internationally recognized construction consultant specializing in solving building science related problems and educating building industry professionals and their trade partners.  His work focuses on increasing quality of construction, sustainability, energy efficiency and reducing costly mistakes that least to construction defects and call backs.  Services provided include:
Zero Energy building consulting
Job site quality analysis
Design review
Educational seminars
Product development consulting
Dispute resolution
Litigation support
Expert testimony
Steve has performed thousands of jobsite quality surveys and presented numerous building science seminars to construction professionals around the world with an annual audience of 8-10,000 industry professionals. Steve's firm was also selected by the Department of Energy as a Build America Team member for the Build America Retro-fit Alliance team. Steve was a tenured Professor of Building Construction and Contracting at Purdue University for 10 years
Steve is a frequently requested speaker because of his practical approach to building science.  He is known for his dynamic speaking style and his unique ability to explain complex concepts in simple terms that can be easily integrated into practice.